BOOK AN APPOINTMENT WITH AN EXPERT
Let´s find the refrigeration equipment and store furniture solutions that are just right for you
An expert at your service
Book free personal consultation time to plan and help with your refrigeration equipment purchases. Our experts will help you find a solution to the busy topics of refrigeration. With consultation appointment, you can tell us about your upcoming project / needs and our salespeople will return with the solution that best serves you.
The remote meeting is an opportunity to share floor plans, plans and demonstrations of refrigeration models via the screen. You can book an expert appointment from the calendar at a time that suits you and you will receive an appointment confirmation in your email.
You can also book an expert visit to your store, call and make an appointment tel. 0207191170
ENERGETIC TEAM AT YOUR SERVICE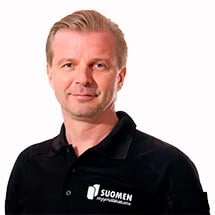 TEEMU LAHTINEN
CEO, sales
The leader of our orchestra, who finds equipment solutions according to the customer's needs. Specializes in designing new and transformation sites for stores as well as project sales with services.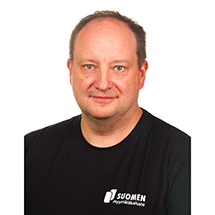 Consumer goods trade expert with experience also in the world of restaurants and catering. Responsible for the sales and development of our company, also participating in project planning. Pillar of corporate management.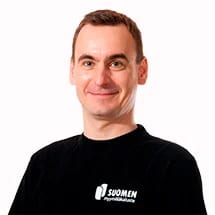 JUHA HELLMAN
Production Manager, Sales
An expert in our range of refrigeration equipment. Serves customer-oriented and finds suitable refrigeration equipment models for the customer. Responsible for the smoothness of our production.