The whole service chain at your service
We offer a comprehensive Equipment Partnership service for food businesses, where we take care of your refrigeration equipment throughout its lifecycle. Our sales staff will help you find the best-selling, high-quality refrigeration equipment models for your specific needs from our high-quality and diverse range of refrigeration equipment. The brands of refrigeration equipment we represent are globally popular, energy-efficient and for campaigns suitable sales furniture that retailers are happy to welcome into their stores.
We deliver our refrigeration equipment directly to the customer's store, pre-branded and ready to use, so that the equipment can immediately start producing efficiently at the point of sale. Our equipment partnership service also includes equipment storage service in Jyväskylä, equipment branding services for new refrigeration equipment with re-branding, maintenance service and ordering service.
Equipment partnership is a worry-free choice for the customer. We manage your equipment for you in a comprehensive, cost-effective and reliable way.
The equipment partnership includes:
refrigeration equipment to meet your needs
equipment management
storage service
Logistics
maintenance
re-branding
ordering service
With our Equipment Partnership service, we help our customers in a holistic way, where we are particularly good.
We are happy to tell you more about the opportunities offered by the partnership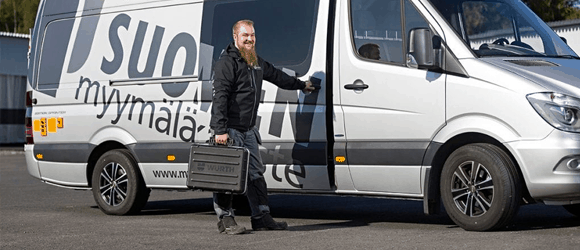 Service
A maintenance register is maintained in the equipment partners' equipment register, which allows any equipment faults to be repaired efficiently without unnecessary intervention, using the equipment's maintenance history. Equipment returned to the warehouse will be serviced and delivered to the new point of sale always cleaned, tested and in a condition to be represented. When we take care of the maintenance of your equipment throughout its life cycle, the life of your refrigeration equipment is extended and your equipment purchases get a long and productive life.
Logistics services
We deliver the equipment on time to stores nationwide on behalf of the customer and arrange for the refrigeration equipment to be collected at the agreed time. Delivery and collection requests are handled easily through the ordering service.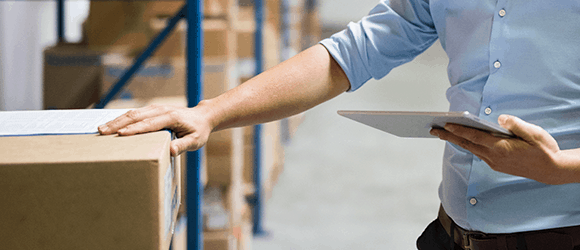 Storage service
We store equipment owned by customers and deliver it to the point of sale at the agreed time. For the storage service, we charge a rental fee per pallet according to the number of days of storage. The reporting tool makes monitoring easy, so sales support always has a good tool at its disposal to plan the efficient use of its equipment fleet.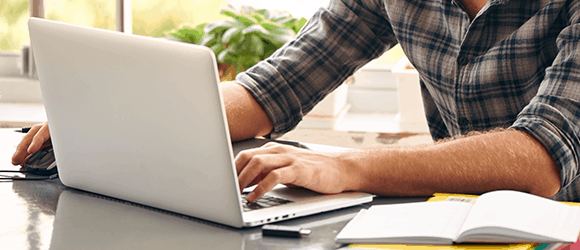 Equipment management
From Equipment Management, you can see in real time the equipment assignments with delivery times, the stock status of ready-to-deliver furniture and the maintenance status of equipment in service. With good equipment management, the equipment you own stays closely monitored and doesn't get lost and forgotten out in the world.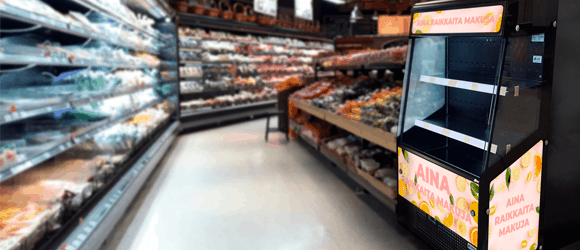 Re-branding
We rebrand furniture to increase the visibility of sales furniture and the productivity of campaigns. The branding of devices can also be easily tracked through the device management, as branding changes are always updated in the system.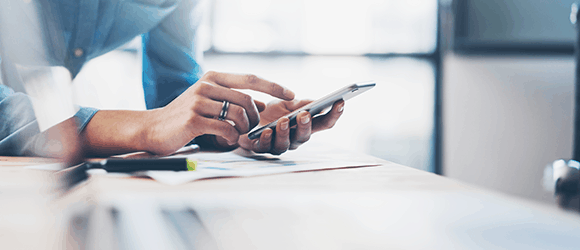 Ordering service
The ordering service shows the models of equipment in stock, making it easy to order them at the indicated delivery address at the desired delivery time. You can track the progress of your order in real time; when it has been processed, when it has been collected ready for dispatch and when it has left our warehouse. Equipment recalls, service requests and accessory orders are also handled conveniently through the service. The ordering service is also easy to use in a mobile environment with a browser, so the order can be conveniently entered into the system immediately after a customer visit.
We have many equipment partnerships and long-standing customer relationships, and our service formats have developed their own value in Finland.
We manage thousands of devices for our customers and the device management software has been developed with our customers and their business in mind. We ship a large number of consignments every day and have a dedicated team of service, logistics and ordering specialists on hand to help you.
Furniture and refrigeration equipment can also be purchased on a leasing contract. Discover our leasing service and take advantage of the benefits of leasing as off-balance sheet financing.
We also offer a rental service for the food industry and food importers, which is ideal for an effective sales launch of product launches. The wide range of rental equipment includes high quality refrigeration equipment that can be branded in a spectacular way to support product launch according to the customer's marketing material.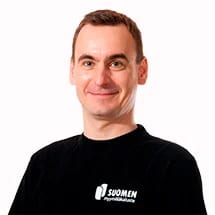 JUHA HELLMAN
Production Manager, Sales
An expert in our range of refrigeration equipment. Serves customer-oriented and finds suitable refrigeration equipment models for the customer. Responsible for the smoothness of our production.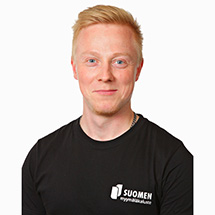 As a special area of responsibility, our company's logistics-related matters, both for incoming and outgoing goods. Keeps the products in our warehouse with their balance information in a neat order with a happy attitude.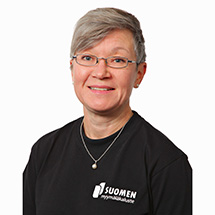 NINA PAKKANEN
Customer service and back office functions
A multi-skilled clerical expert who has a finger in sales, marketing and financial management. Finds out answers to customer questions and assists business management.